In order to carry forward the Chinese nation's fine tradition of respecting, respecting, and loving the elderly, and letting the empty-nesters feel the warmth of society, Royal Holdings Group has visited empty-nesters many times to condolences to the elderly, connecting and conveying affectionate love activities.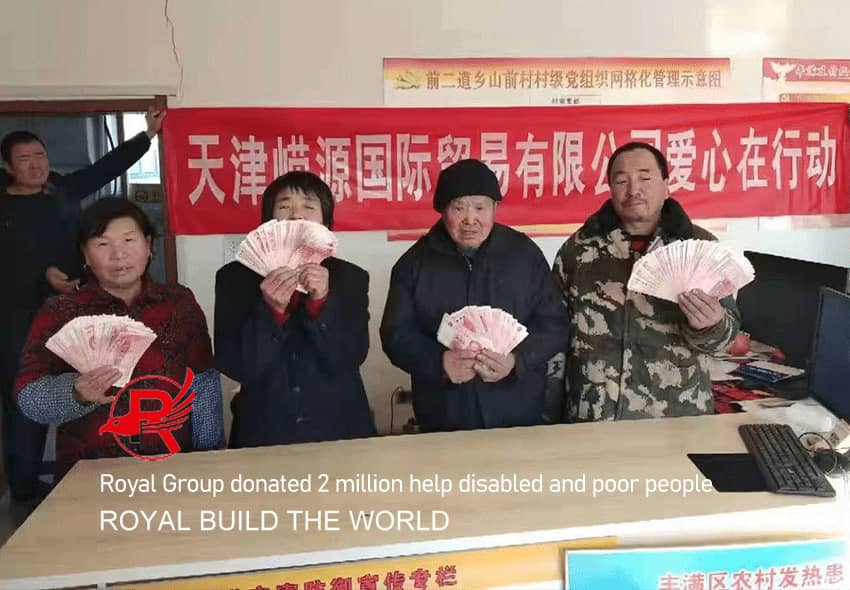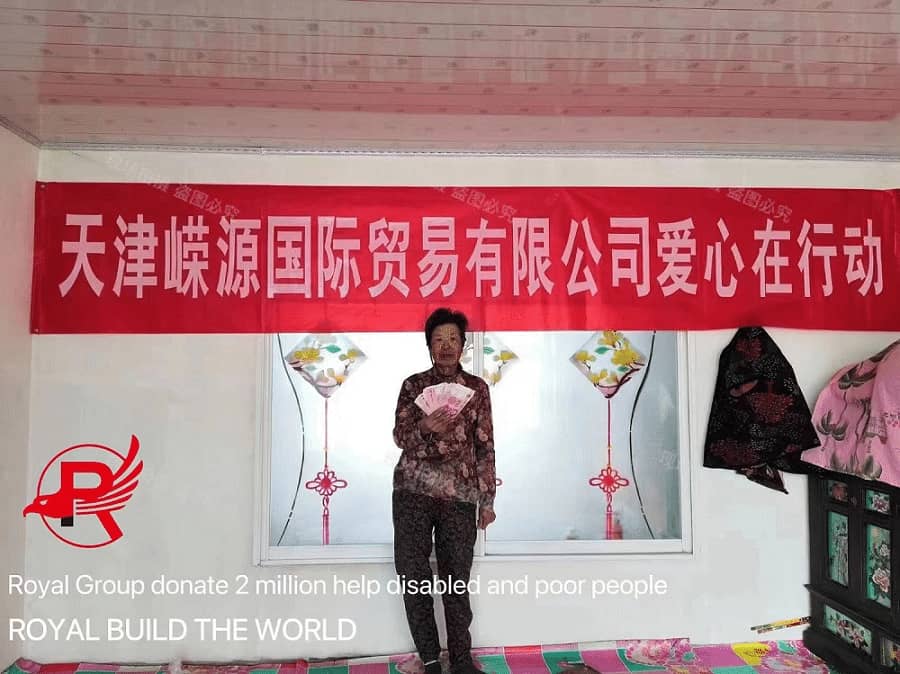 Seeing the happy smiles on the faces of the elderly is a great encouragement to us. Alleviating the poor and the disabled is the social responsibility that every enterprise should undertake. Royal Holdings Group has the courage to undertake social responsibility, actively participate in public welfare undertakings, and do its best for a harmonious society.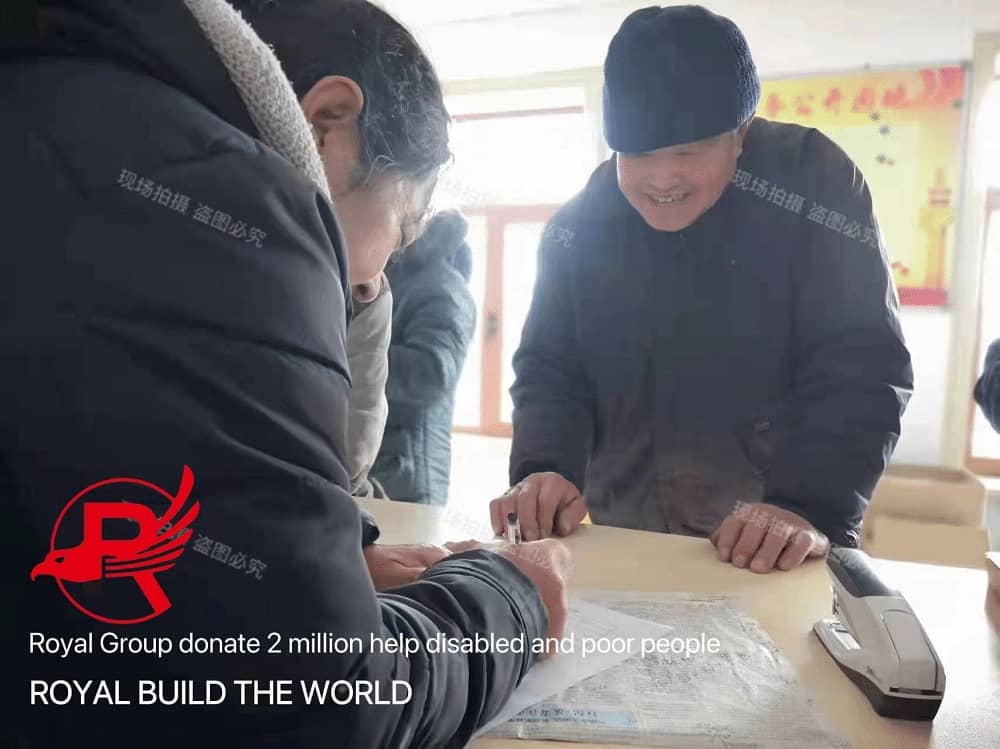 Help the poor and the disabled, and help the lonely and widowed elderly to survive the cold winter and heat.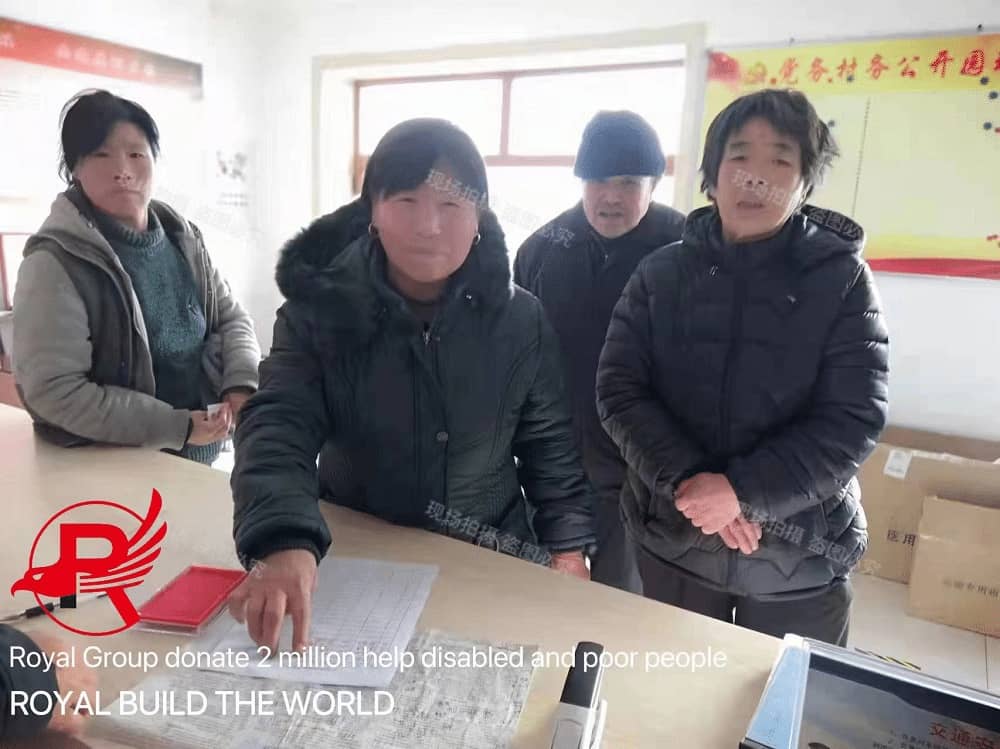 ---
Post time: Nov-16-2022