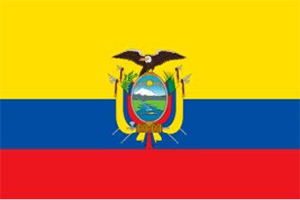 Ecuadorian Agent
In Quito, Ecuador, the most influential local purchasers have established long-term cooperation with us.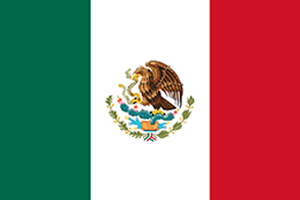 Mexican Agent
In Mexico City, Mexico, local buyers have established long-term cooperation with us.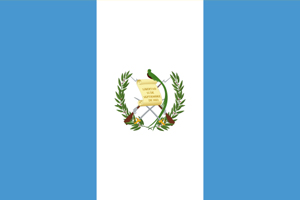 Guatemala Agent
In Guatemala City, a large local buyer has established a long-term cooperative relationship with us.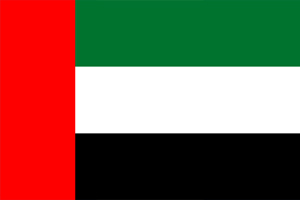 UAE Agent
In Dubai, United Arab Emirates, we have established long-term cooperative relationships with large local buyers.
Provide the best products and guarantees
We Have More Than 10+ Years of Experience in Steel Export
JOIN ADVANTAGE
Royal Group not only has a broad market scale in the China, but we also believe that the international market is a larger stage. In the next 10 years, Royal Group will become an internationally renowned brand. Now, we are officially attracting more partners in the global international market, and we look forward to your joining.
JOIN SUPPORT
In order to help you quickly occupy the market, recover the investment cost soon, also do a good business model and sustainable development, we will provide you with the following support:
● Certificate support
● Research and development support
● Sample support
● Exhibition support
● Sales bonus support
● Professional service team support
● Regional protection
More supports, our foreign business department manager will explain for you in more details after the completion of joining.
Phone/WHATSAPP/WeChat: +86 18322076544
E-mail: admin@royalsteel.com.cn