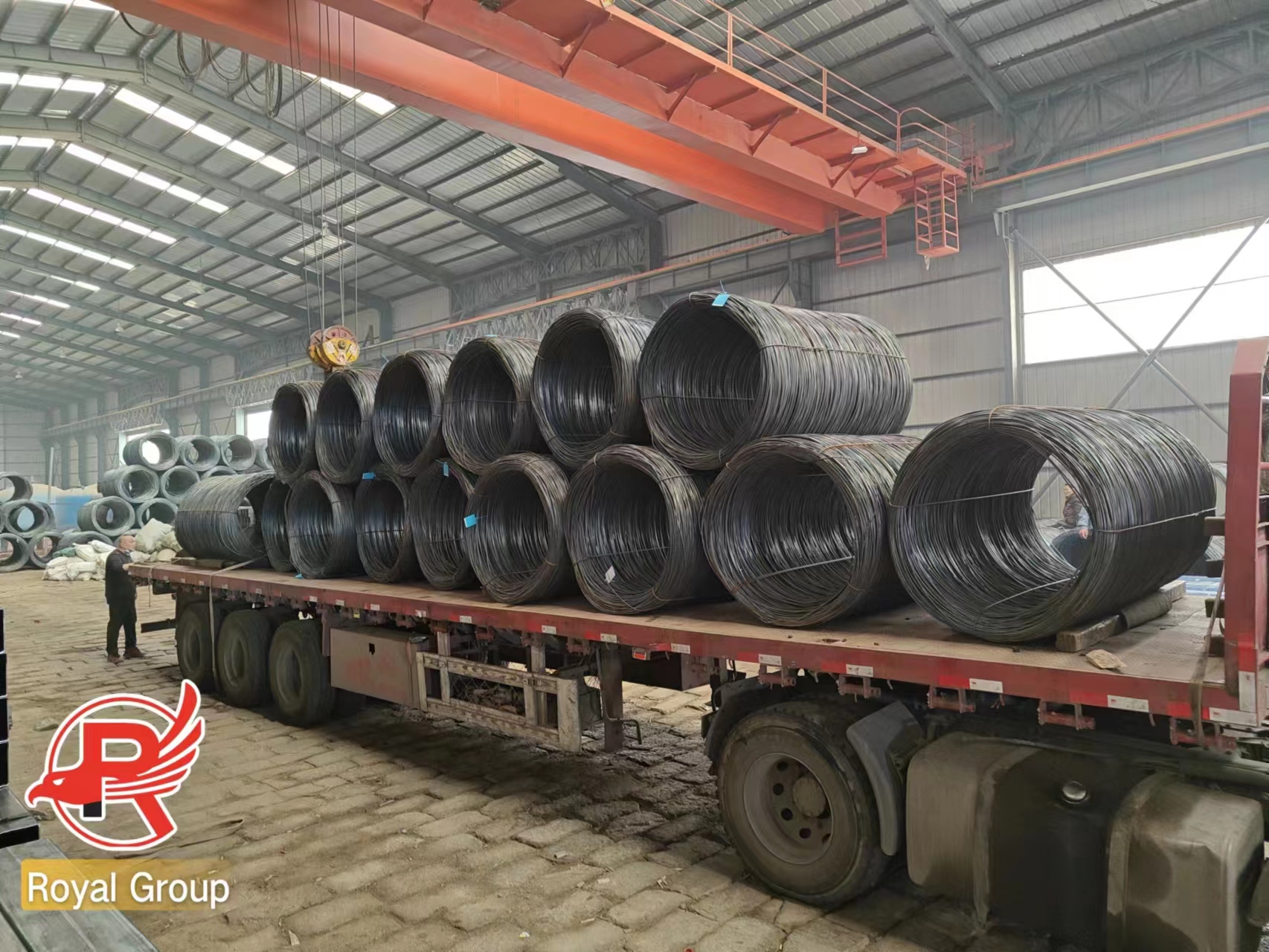 Carbon Steel Wire Rod Delivery - Royal Group
Today, the first trial order of our Guinea customer was successfully sent out. After the customer received the pictures and videos of the goods, he decisively placed the second large order of 1000 tons. Thanks for the customer's trust in Royal Group.
The main uses of wire rod: the general line is mainly used for reinforced concrete structure of the building for reinforcement, also can be cold drawn steel wire, for binding and so on.
If you are looking for a long-term supplier of wire rod or other steel, please contact us.
Tel/WhatsApp/WeChat: +86 18322076544
Email: admin@royalsteel.com.cn
---
Post time: Mar-10-2023